Spotlight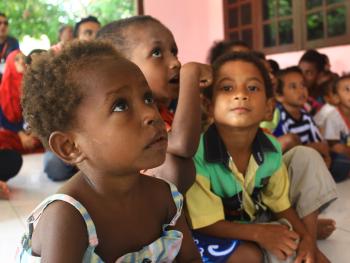 Impact
How is CoWorld going to change the world?
What is our future impact going to be?
What kind of targets should we develop and integrate into planning?
Here are a couple of suggestions and comments to talk about.
CoWorld
The world of Colish.
CoLingua
Language development including software, APIs.
CoWorkx
Jobs
Over 30 volunteer vacancies, part or full time. Come and help get the Revolution going.