By Marketing | 21 August, 2020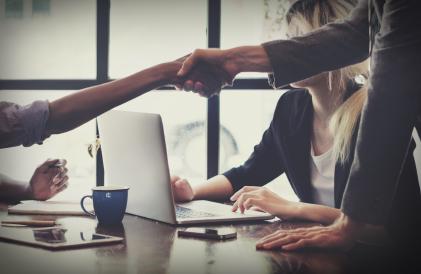 Get in touch now to explore the exciting sponsorship opportunities there are through the Colish Initiative.
We have hundreds of sponsoring possibilites from technical to organisational projects, products, mailings or our CoCon convention.
Checkout our projects for an idea of where you can get your Brand placed on mails, documentation, project page, workgroup assets, as a Bronze or Diamond Sponsor.
Please send an email to service@colish.org and a member of our team will be in touch soon.