By Marketing | 4 July, 2020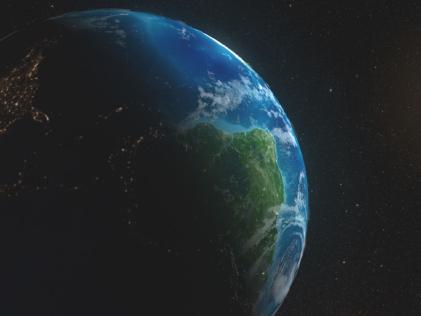 Note
Note concerning legal status: As of May 2020 the Colish Initiative and the Alliance is in the early stage of being started.
General description
The idea of the Common English Global Alliance (COGA) is that it will be a non-profit organisation, composed of individuals and organisations from around the world, who are interested in establishing a common english spelling.
The COGA will be similar to a 'forum', giving members the chance to engage in a dialogue about Colish's future.
Members
The Alliance will be open to members such as:
Publishers
Educational institutes, universites, teaching networks
Teachers
Linguistical experts
Social scientists
Human Language Technology experts and organisations
App/software developers
National and international policy makers
Structure
The Alliance will have a board, steering groups and work groups,
Membership
If you are interested in taking part please click here for more information..