By Marketing | 20 June, 2020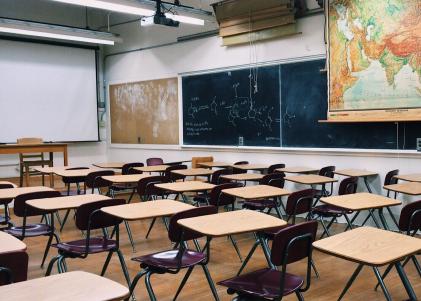 Today
Teachers today are under more pressure to produce results than in the past. Topics such as OECD/PISA, cut backs in funding, higher priorities, new technology, changes in society, migration, loss of status, fierce inspections, market economy, are all taking their toll on the workplace satisfaction.
The Vision
The CoWorld Vision is
To harmonize and simplify English spelling.
To provide a common learning framework.
The Benefits
For Primary School Teachers
English can be learnt faster.
The pupil can be helped better.
Accelerated learning for the whole class.
Improving literacy of the pupils.
Freed up teaching time can be used for other important things.
Migrant children can be integrated faster.
For TEFL teachers
Make it easier for teachers who want to Teach English as a Foreign Language (TEFL) to learn and teach.
Supporting self-employed teachers in servicing niche markets.
For the teaching profession
New teachers can be educated faster
More time can be spent in learning other knowledge domains and skills