By Marketing | 20 May, 2020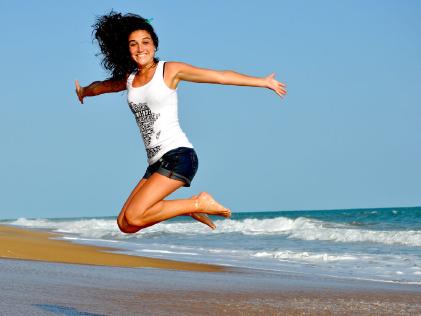 1. Description
The Accelerator is product suite of tools for accelerated learning.
2. For who?
For
end users,
educational organisations who want to pool tool development and use the Colish Value Added Reseller (VAR) network for distribution.
3. Release date
Plan: 2021/22
4. Format
5. Interested?
If you are interested in either working in the team to build this product, in publishing / distribution / retail. please contact us below and one of the team will get back to you.
We are looking forward to speaking to you :-)
Call us
UK: 0121 400 1181
Germany: 030 2238 1299
International: +44 121 400 1181
Or drop us a line: