By Marketing | 20 May, 2020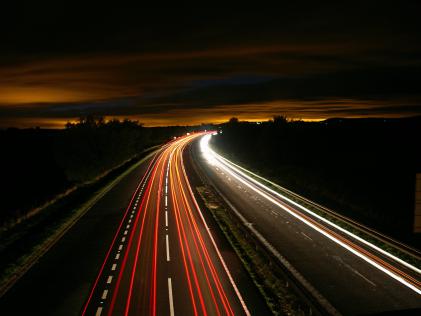 1. Description
Colish Core PLM is a Product Lifecycle Managed Common English.
Having the language itself being handled as a 'product' with its own lifecycle and version management, makes it easier to manage.
With a PLM focus, Alliance experts from around the world, can help to develop a holistic view of what is needed for a Long Term Support (LTS) roadmap towards the next generation English (ngE).
2. For who?
Generally for all partners as a road map will enable policy bodies within education, hitech suppliers, publishers and the media to synchronize efforts.
For the Alliance partners
enabling planable integration into systems,
helping to improve human language technologies (HLT),
to improve learning tools,
to offer better end user services.
For national states
who need a road map to plan and thus
improve the efficiency of their education systems,
improve literacy skills.
3. Release date
Plan:
Get activities going in Q3 2020
Finalize steering team in Q4 2020
Product Manager in 2021.
4. Format
5. Interested?
If you are interested in working in the team to establish the PLM roadmap, or PLM processes, please contact us below and one of the team will get back to you.
We are looking forward to speaking to you :-)
Call us
UK: 0121 400 1181
Germany: 030 2238 1299
International: +44 121 400 1181
Or drop us a line: