By Marketing | 20 May, 2020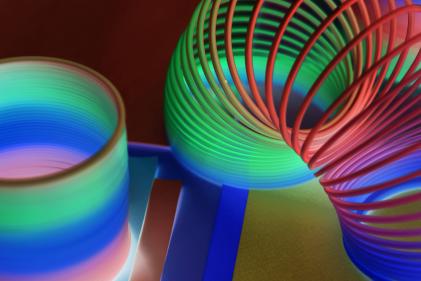 1. Description
The 'Common English spelling eDict' (Coedic) is the Alliance's opensource electronic spelling dictionary for integration into software products and systems.
2. For who?
For system integrators, teachers, end users.
3. Release date
Plan: Alpha version Q4 2020.
4. Format
To enable IT integration, the Coedic will be available via a standardised application programming interface (API).
It is planned to supply it in various downloadable formats for desktop software integration.
5. Interested?
If you are interested in either working in the team to build this product, in publishing / distribution / retail , or in a version with your branding, please contact us below and one of the team will get back to you.
We are looking forward to speaking to you :-)
Call us
UK: 0121 400 1181
Germany: 030 2238 1299
International: +44 121 400 1181
Or drop us a line: