By Support | 20 June, 2020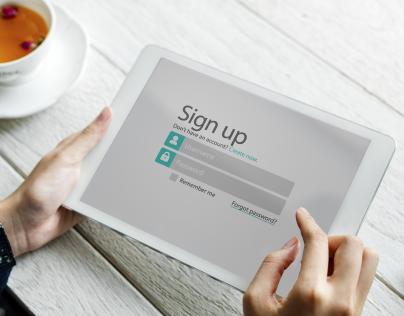 Thanks for showing interest in joining us!.
We welcome you gladly to support us in various areas such as a member of the Alliance, in project groups, backoffice, ambassador or just as a friend spreading the word.
Some of the membership roles are:
Friend
Ambassador
Sponsor
Patron
Classic membership
If you want to make an impact and bring your expertise into the movement, there is a list of areas here under 'Jobs'.